Unsolved Mystery Part 1: Disappeared
You're standing in the parking lot of the mall when suddenly, you hear a loud scream. You see a young woman pulled into a car. The car drives away with squeaky tires. You remain frightened and silent. Not much later, a car with a young man shows up. He stops at the car and bag of the woman who has just been taken. You see his frightened face and walk towards him.
He introduces himself as Marc and asks for your help. The woman who has been kidnapped is his wife, Wendy. Of course, you say yes, but whether you would have done the same if you knew what kind of mystery you would end up in is questionable.
Together with Marc, you'll go in search of Wendy and end up in a strange adventure with all kinds of riddles and strange events. Do you know how to solve this unsolved mystery?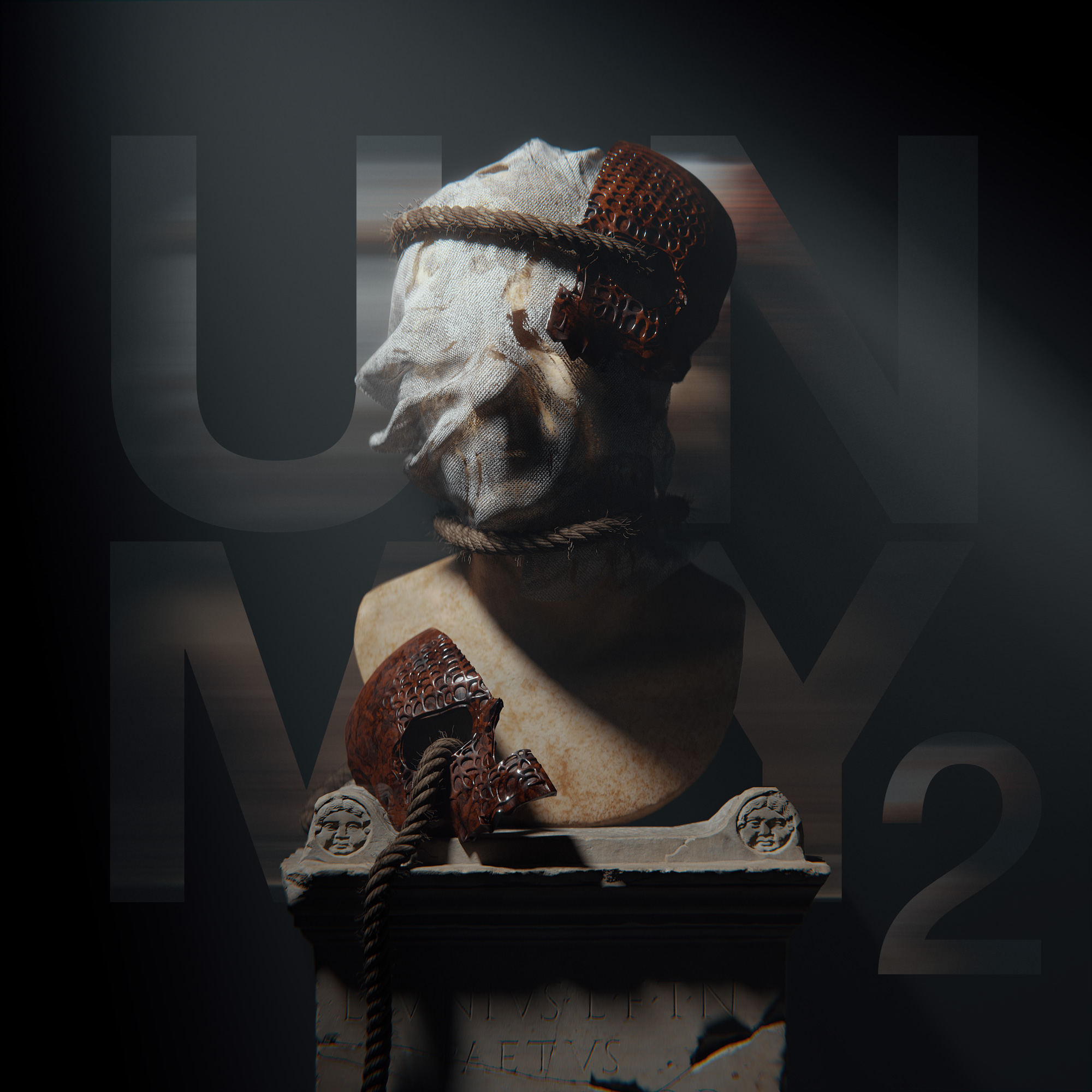 Unsolved Mystery Part 2: Casefile CII
| | |
| --- | --- |
|  1,5 - 3 hours |  2-4 persons |
You will be informed by the investigation team of Bureau Parkhaven that they have found more information about CII, or Cranium Import Incorporated. They would like to provide you with an update on the progress of the investigation. The gang that kidnapped Wendy is guilty of many criminal acts, but which one is still unclear. Human smuggling is in all probability one of them, but in what form has not yet been discovered. Wendy's family seems to have connections to this. Which connections and why they kidnapped Wendy is still unclear.
They don't want you and Marc to get involved in the research at this point. But Marc will not let that go by, he must and will find Wendy and desperately needs your help with this. Can you find Wendy alive?